What Is Praying Ten?
Praying Ten is an exciting adventure of praying and seeing God do His work in our personal lives and in the life of our church. We believe one of the greatest ministries our church can have is prayer; this is the key to all we are and everything we do. If we ever get to a place where we're "too busy to pray," we're too busy. Praying Ten is something we believe can help challenge you in your own prayer life and can make a great impact on Crossway.
Get Involved
One of the first things you can do to be involved is to make a commitment to participate daily and set aside time each day for Praying Ten. To keep your prayer list up to date, look for posts on Realm for prayer requests and expect results. God is listening and ready to answer.
Helpful Resources
We believe books are a great tool to help us learn more as we study the Word of God. They give us guidance as we take the next steps in our Christian lives. Below are a few of the books our staff recommend to help you in your spiritual walk.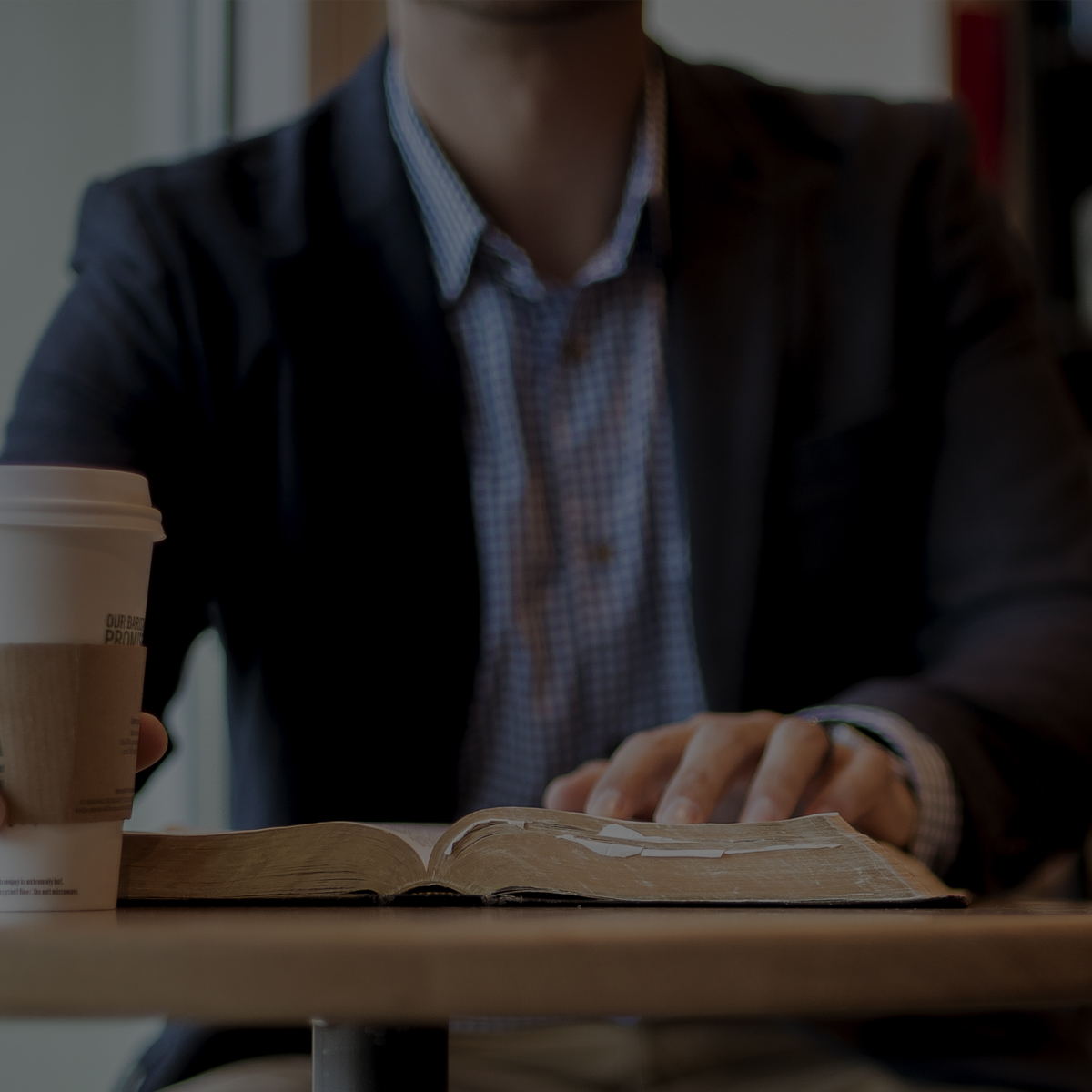 Author: Leonard Ravenhill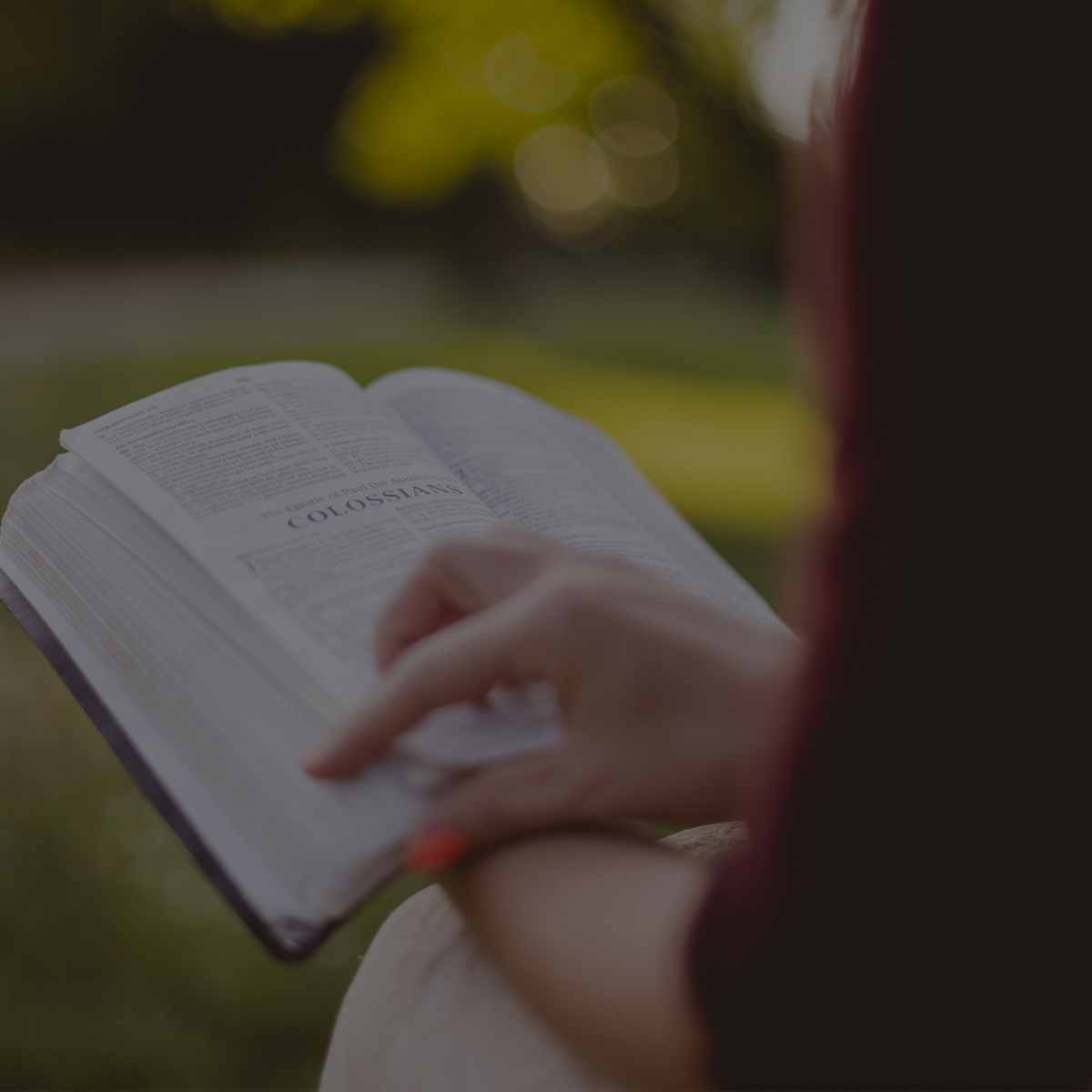 Author: Donald S. Whitney